Musical Theatre Factory (MTF) is committed to dismantling oppressive ideologies toward collective liberation, centering artists of excellence who exist in the intersections of underrepresented groups. We develop changemaking new musicals in a joyous, collaborative community free from commercial pressures.​
We are led by a passion to transform culture and do so through serving and gathering an artistic community that makes art to make change. We create opportunities for musical theater makers who exist at the intersections of underrepresented groups while providing all-­access programming for artists to collaborate and grow together. Our philosophy and values stem from concepts seeking to meet our needs in community and taking an active responsibility for our interrelationship grounded in the values of equity, pluralism, cooperation, and sustainability.
These values are our foundation of our vision—accessible and brave creative spaces where all artists of all backgrounds at any stage of their career can be supported throughout their process. We interrogate the traditional methods of access and representation and offer new means of storytelling with special attention paid to the narratives from marginalized and underrepresented communities. The intent of all of our programming is to engage our audience, community, and the field at large in the developmental process. Art is one major way to shift culture, and by supporting the work of artists who are creating work that serves that vision, we are thereby challenging the field to be more inclusive and pushing the bounds of the artform. In so doing, we craft every space that we hold as radical, intentional, rigorous, and inclusive fostering collective support, feedback, growth, collaboration, and community that centers art-making for change-making.
Government Support
National Endowment for the Arts
NY State Council On The Arts
NYC Department of Cultural Affairs
Corporate Support
Kramer Levin Naftalis & Frankel LLP
Merck
Walt Disney Company
Wells Fargo
Foundational Support
Howard Gilman Foundation
Tan Foundation
Sandbar Foundation
Boston Foundation
Jerome Foundation
Savage Family Foundation
Darnell-Moser Charitable Foundation
Granny B&P Foundation
The Mellon Foundation
ART/NY
New England Foundation for the Arts
Stonewall Foundation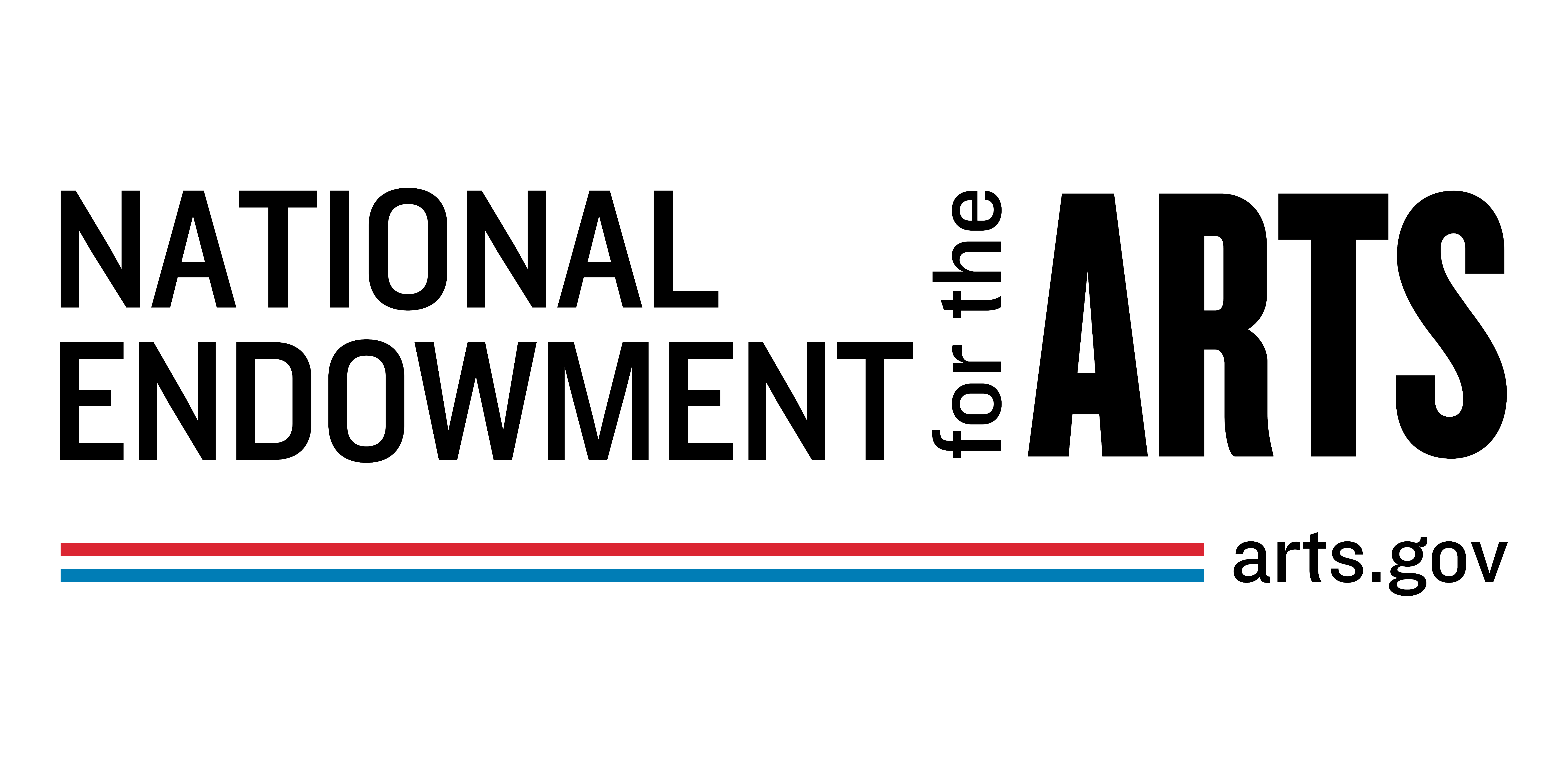 Individual Support
Musical Theater Factory is an organization dedicated to radical change in the American Theater. Every dollar counts and every gift matters. Please take a moment to support us in any gift that feels significant to you, because it is immensely significant to us. For more information about how you can support MTF, please contact the Development office, at give@mtf.nyc or give at mtf.nyc/donate.
By using AmazonSmile for your online shopping, Amazon will donate .5% of your purchase costs to MTF at no additional cost to you! Sign up and select Musical Theatre Factory as your charity of choice and all of your future purchases through AmazonSmile will support annual programs at MTF.